Member Benefits
Medavie BlueCross
Our group plan provides valuable benefits that provide an important basis for financial security in a time of illness or injury. With the ever increasing costs of prescription drugs many people are now faced with drug costs in the thousands of dollars yearly. The only secure means of protecting yourself and family at the time of an illness or injury is to ensure you have a comprehensive medical plan, a plan that has no maximum on drug coverage and a plan that is guaranteed to pay the claims. You do not want to find out at the time of an illness that your drug coverage has reached a maximum and you are faced with paying thousands of dollars out of your pocket for drugs.
Get all the details HERE
Murphy's Workplace Rewards
PEI Federation of Agriculture members are invited to enroll in Murphy's "Workplace Rewards Program"
Westmount Hospitality Group
Comfort Inns in Atlantic Canada and the Quality Hotel, St. John's managed by Westmont Hospitality Group, are proud to offer special rates to Members of the PEI Federation of Agriculture. Simply let our Front Office Teams know that you are a member by showing your membership card upon check-in, and enjoy a 10% discount off of our Best Available Rates. For more information on these and other hotels within our portfolio please visit our website at www.innvestreithotels.com.
Enterprise Rent-A-Car
The PEI Federation of Agriculture is pleased to announce a discount program at Enterprise Rent-A-Car for our members.
Each rental includes up to 4000 km at no extra fee.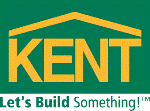 Kent Building Supplies
The PEI Federation of Agriculture is pleased to announce a discount program at Kent Building Supplies for our members. Kent will offer any member of the PEI Federation of Agriculture a discount on an assortment of their store front items and contractor pricing (price plan) on lumber and building materials. Items on promotion, sales flyers, discounted items etc will be exempt.  To activate this discount please visit any Kent store on PEI to fill out your application or see below.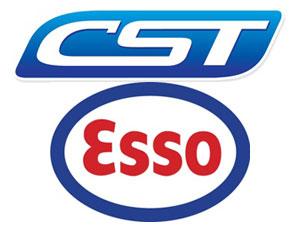 CST – Esso
Discounts on Marked fuel!
Discounts on tanks and pumps!and more!
For more information please call 902-892-9144
Marks Work Warehouse
The PEI Federation of Agriculture is pleased to announce a  15% discount program at all (Canada wide) Mark's Work Warehouse  locations for our membership.
If you have not received your Mark's discount card, or if you need additional cards for your family or farm employees, contact Jennifer at the PEIFA office or at jmurphy@peifa.ca
Turner and Drake Partners Ltd
Turner Drake is now offering a 15% discount, on all property valuation services, to PEI Federation of Agriculture Members MORE
American Income Life
New Member Benefits at No Cost!
Through a partnership with American Income Life Insurance Company, new benefits are being provided to all members of Prince Edward Island Federation of Agriculture.
BENEFITS INCLUDE
• $3,000 Accidental Death & Dismemberment Benefit
• Family Eye Care Discount Card
• Child Safe Kit
Bell Mobility
The PEI Federation of Agriculture is pleased to announce a new mobility plan for members through Bell Mobility. View the plan HERE and contact Guy Trainor at the number or email provided.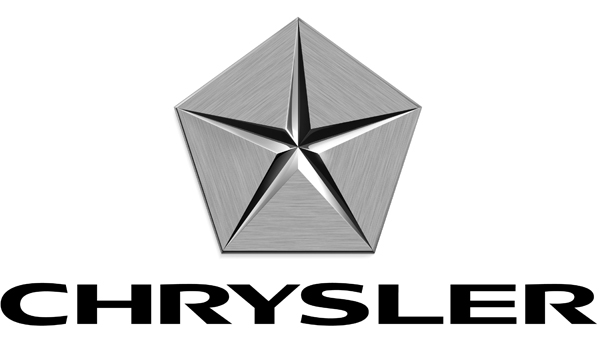 Chrysler
Special fleet discounts for PEIFA Members.
You must show your 2015 Membership Card and use Fleet Number G5138
For a list of vehicles and fleet discounts click HERE.